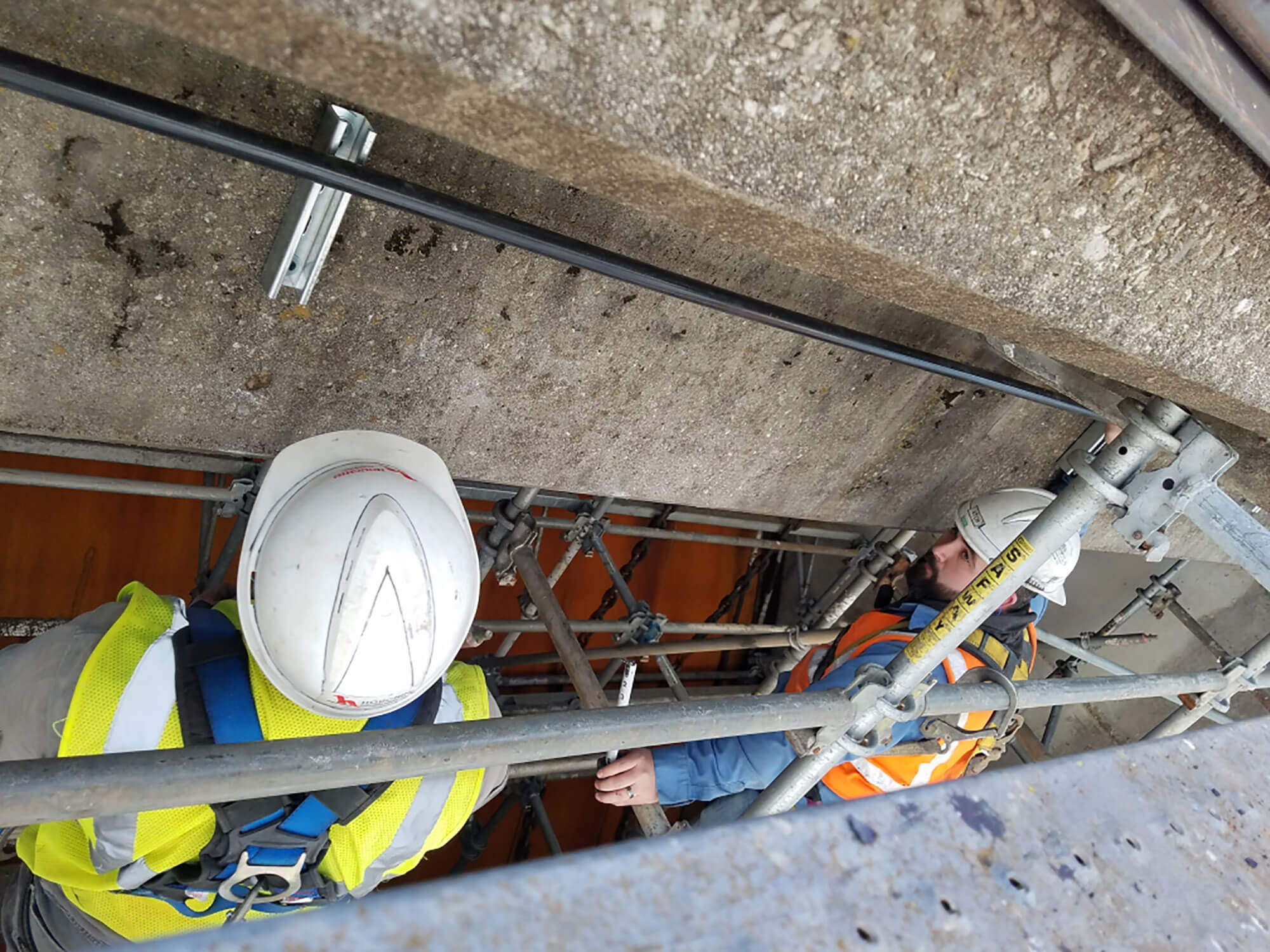 Specialty Services
Thermal Imaging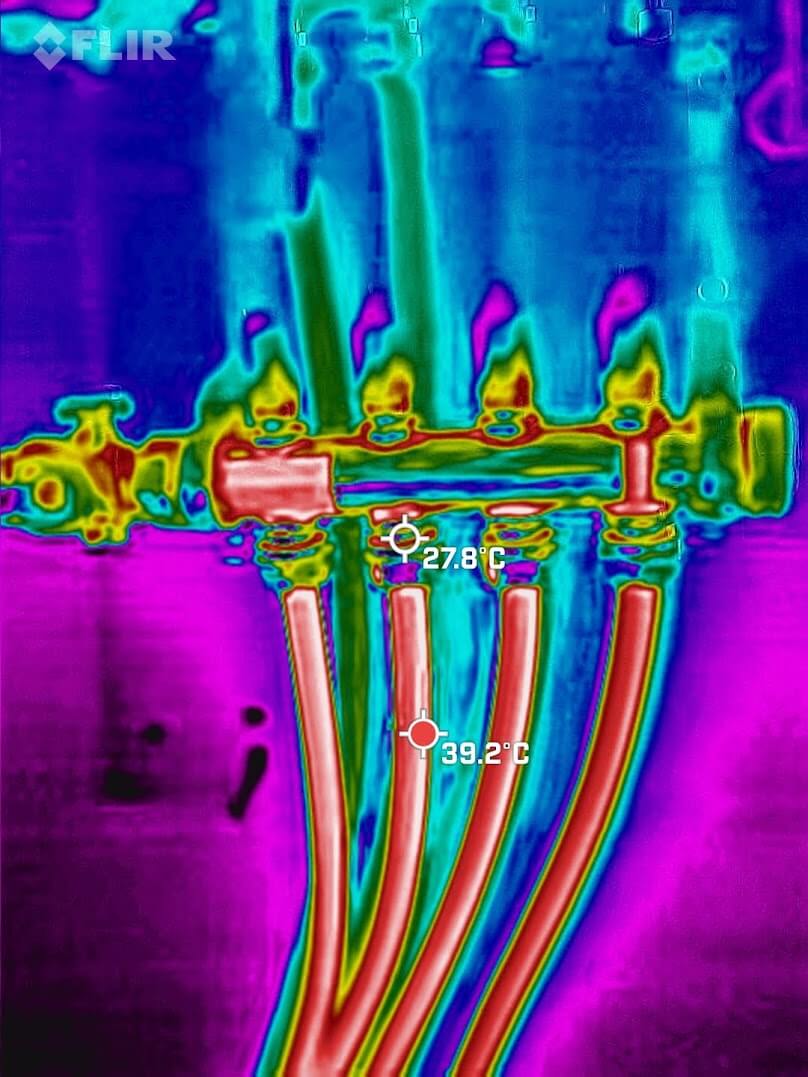 A quality thermal inspection can be performed with little or no interruption to your schedule and can save you time and money later on. Infrared cameras can quickly check electrical systems for hot spots caused by loose connections, damage, overload, and other problems before they can cause further damage. Infrared cameras allow you to inspect hundreds of connections per day and assign level of severity for each problem based on temperature. This unique capability can save companies thousands of dollars per incident. Houchin has a Level II trained and certified infrared inspector.
Generator Installation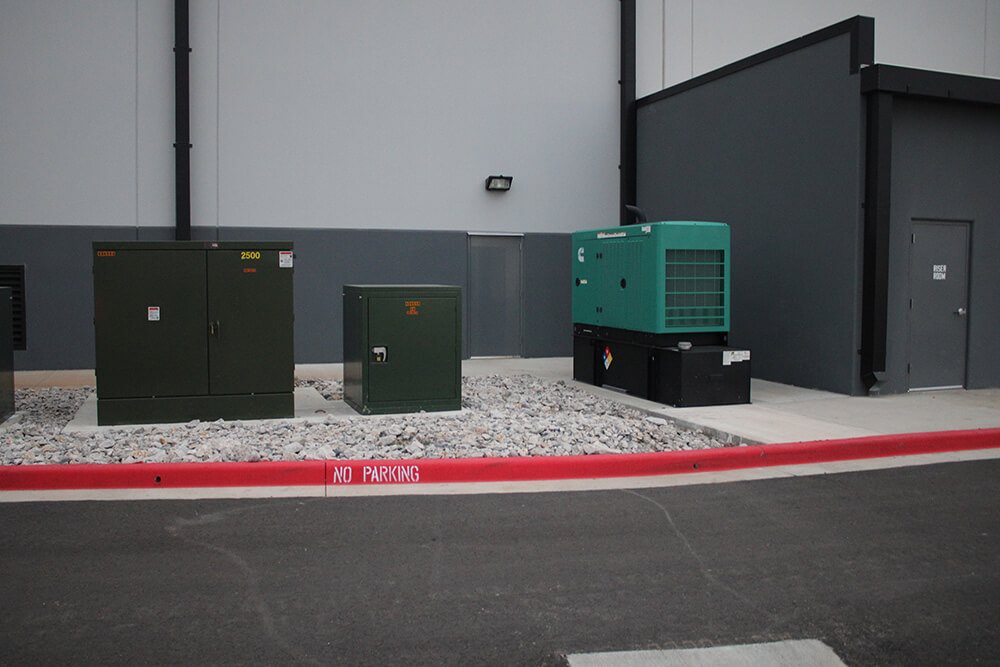 No matter what size generator you need, Houchin Electric provides the professional service and peace of mind that you deserve. We offer anything from an emergency back-up power generation system for your home to a stand-by generator for your business, and everything in between. Businesses throughout the Tulsa area depend on generators to keep their businesses running during emergencies such as tornadoes, blackouts and ice storms. We have the resources to ensure that your generator installation is efficient and effective.